All instruments come with a one year limited warranty*. All instruments come with a full value trade-up**. Feel free to call or email for bow, case and string upgrade options.
Scott Cao STV 850 Violin
STV850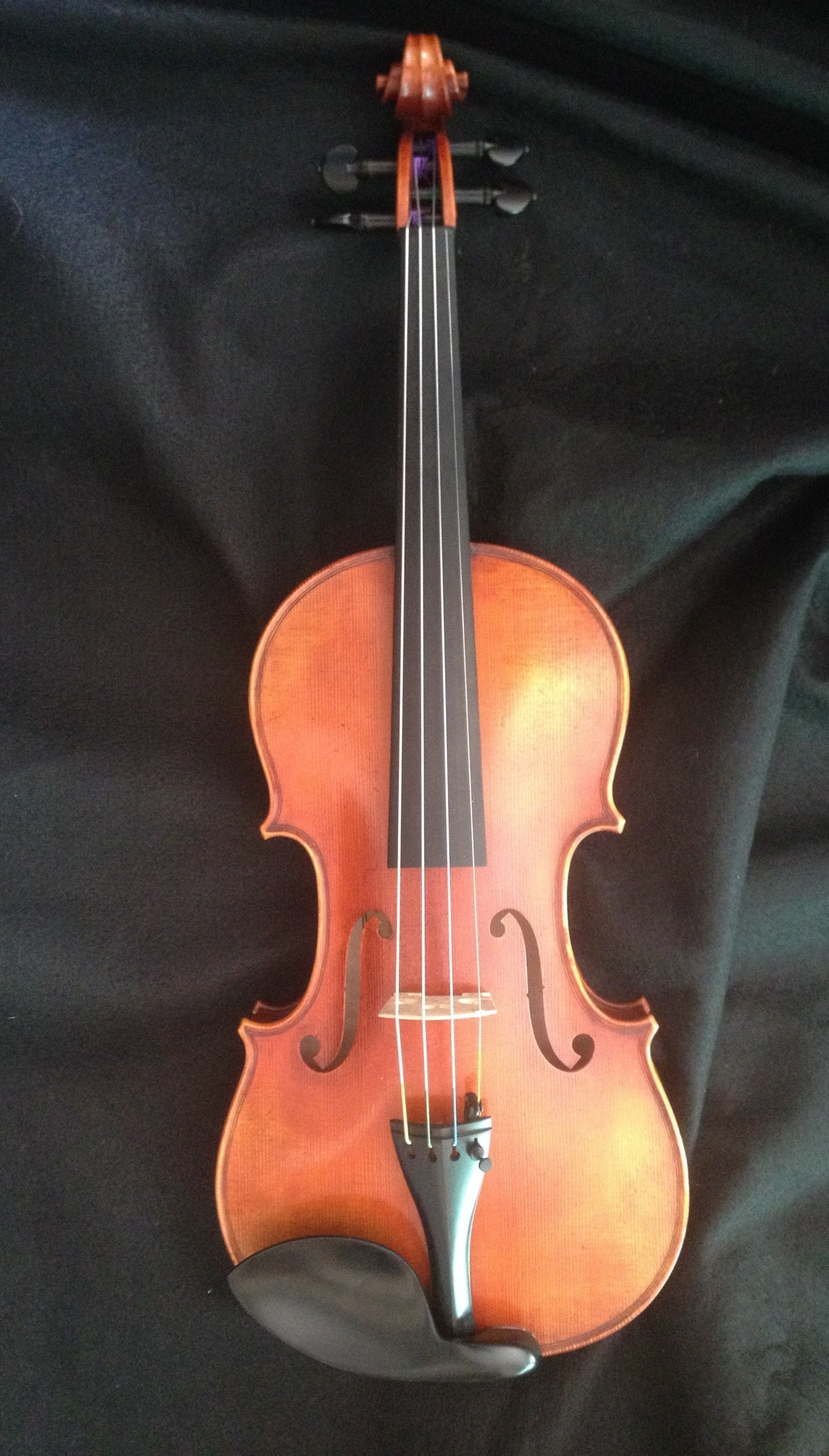 Truly an outstanding instrument. One of the finest violins we've seen under $2000. Top shelf build with rich singing tone. Set up expertly with Dominate strings and Aubert Miracourt bridge. Every STV750 and STV850 is a beautiful copy of a specific Stradivari or Guarnerius violin. This is an instrument for the advancing player who want to take their music to the next level. We are honored to represent the fine line of Scott Cao violins. A Scott Cao violin tied for first place for sound and playability at the 2013 Mondo Musica in New York. The violin was up against eleven of the very top US builders and three actual multi-million dollar Stradivarius violins. Professionally set up with Dominant strings. Add $75 for Oblong case and Brazilwood Bow. Call for more options or info (503)702 7254 or email.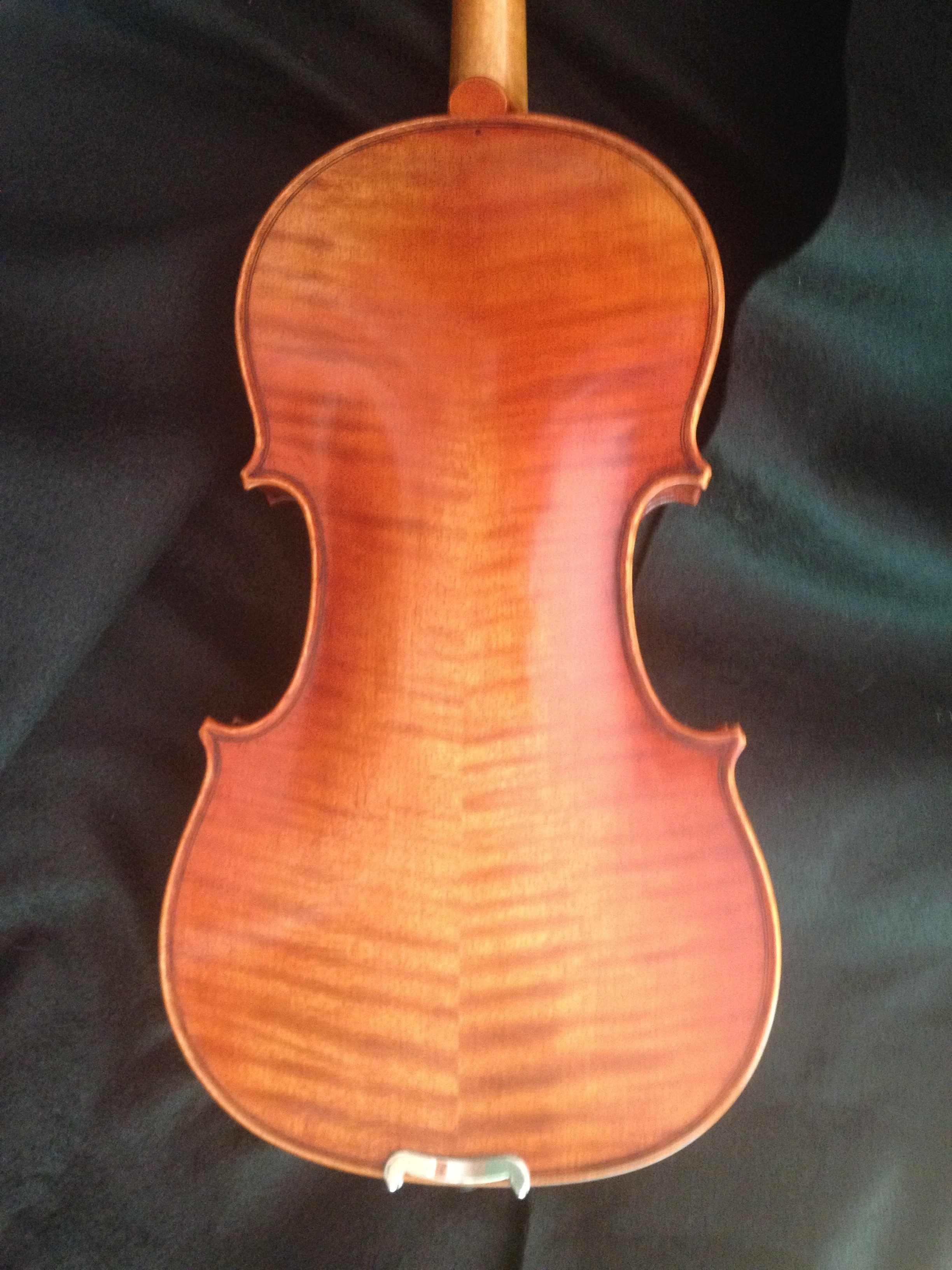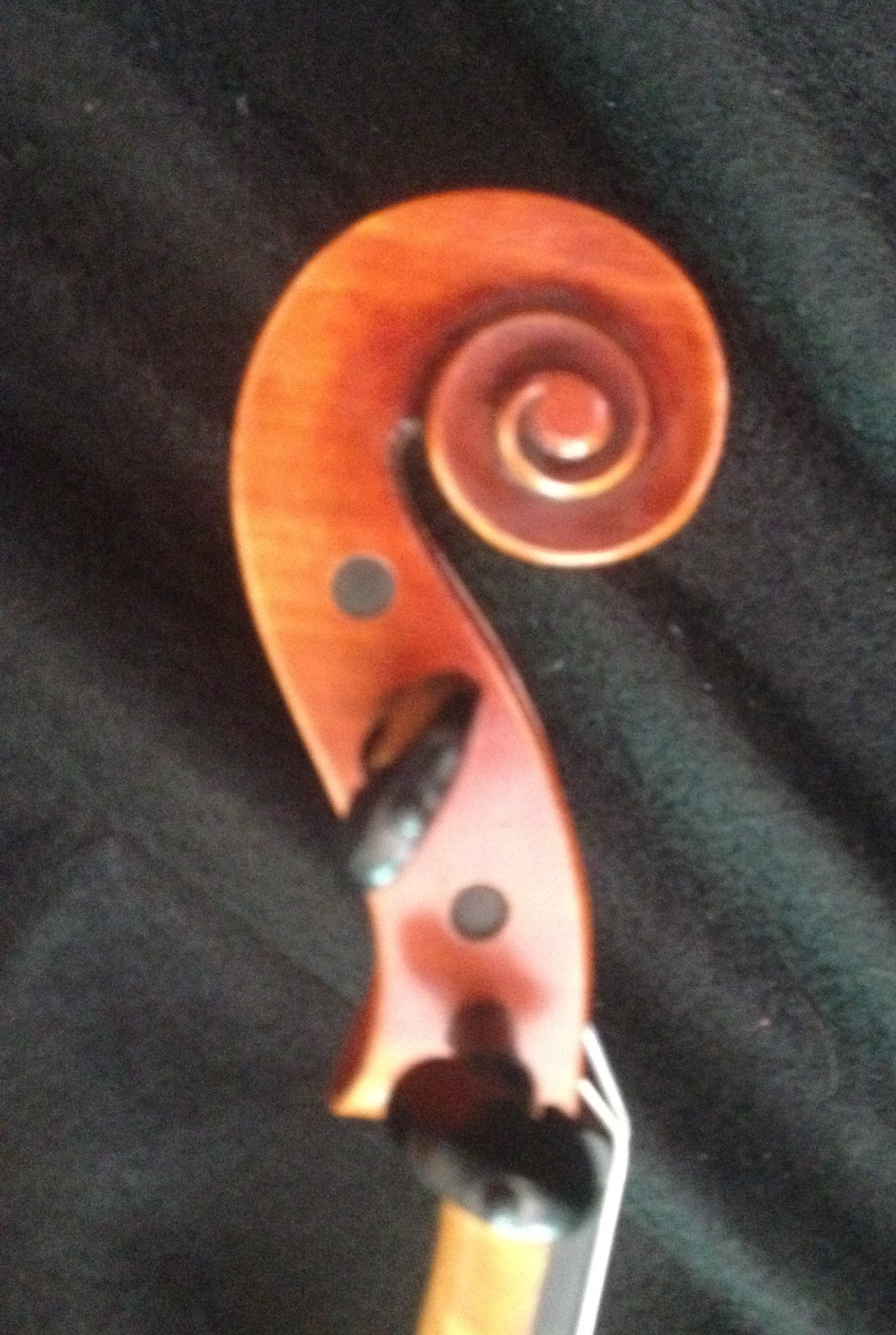 * All instruments come with a one year warranty. Warranty does not cover strings, bow hair, normal maintenance or abuse. Instrument must be returned to us for service or taken to a repair shop of our choosing. Instrument will be repaired or replaced at our determination.
** All instruments come with a full value trade-up for the original purchaser. Trade-up instrument must sell for at least 50% more than the Trade-in instrument. The exception is the first trade-up of a fractional size instrument which may be a straight trade (same model) to a new size. Trade-in violins and violas are subject to a $35 clean-up and restring fee. Cellos and Basses are subject to a $50 clean-up and restring fee. Trade-in instrument must be returned in good condition or it may be subject to touch-up or repair fees.