All instruments come with a one year limited warranty*. All instruments come with a full value trade-up**. Feel free to call or email for bow, case and string upgrade options.
Scott Cao STV 950
STV 950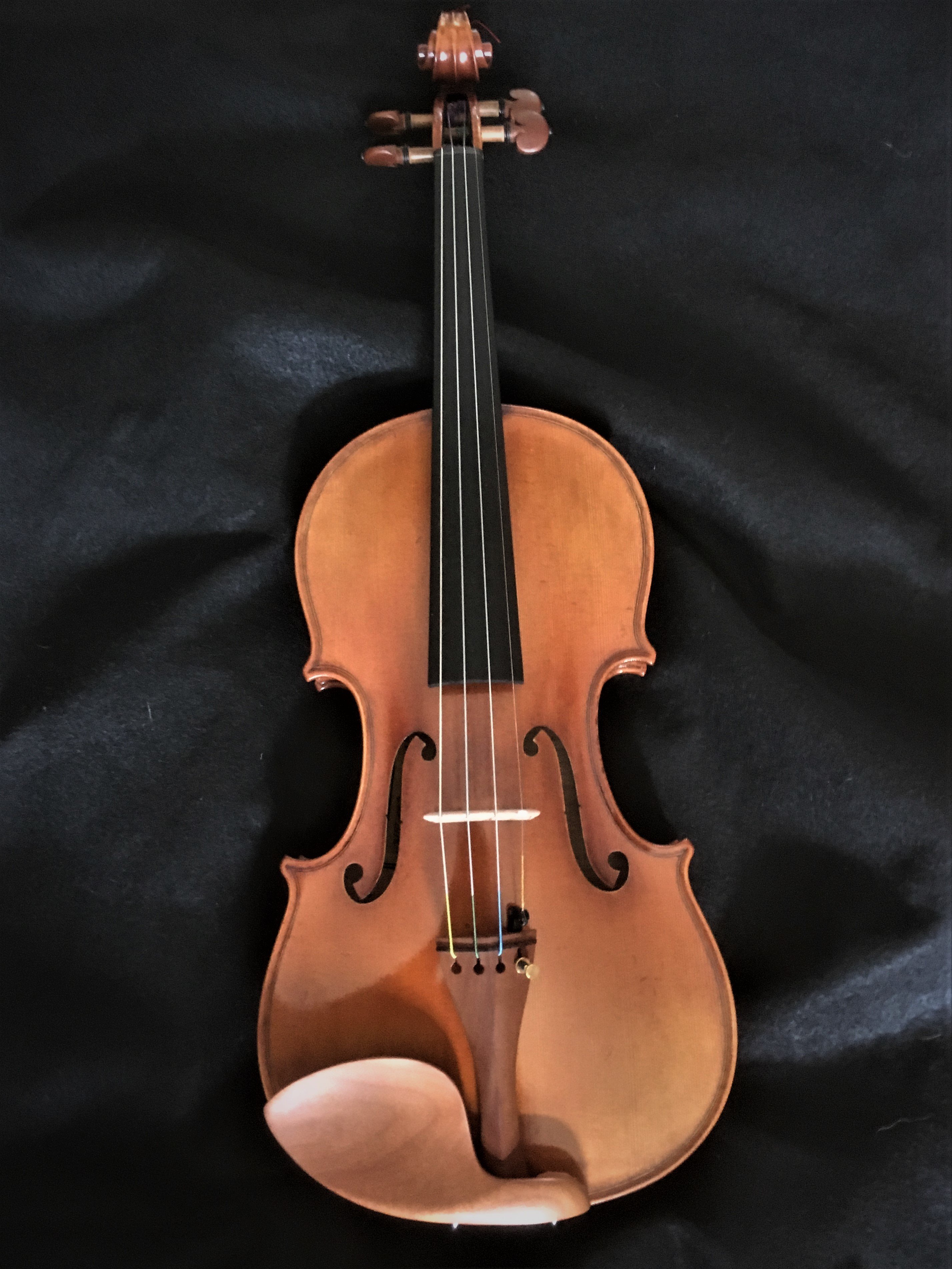 This is a truly outstanding violin for Intermediate to pro player. The violin really sings with superb projection, touch and tone. I would not hesitate to compare the 950 with many instruments in the $4000 to $5000 range. In 2013 Scott Cao took one of his top violins to New York to compete in the Mondo Musica Festival. They held the competition with eleven of the top builders in the country plus three actual Stradivarius violins valued at millions of dollars each. The players were blindfolded and performed behind a sheet separating them from the judges so no one but the festival officials knew what was being played. Each instrument played the same two pieces and the Scott Cao tied with another builder for first place. Free shipping in the continental US. Professionally set up with Dominant strings. Add $75 for Oblong case and Brazilwood Bow. Call for more options or info (503)702 7254 or email.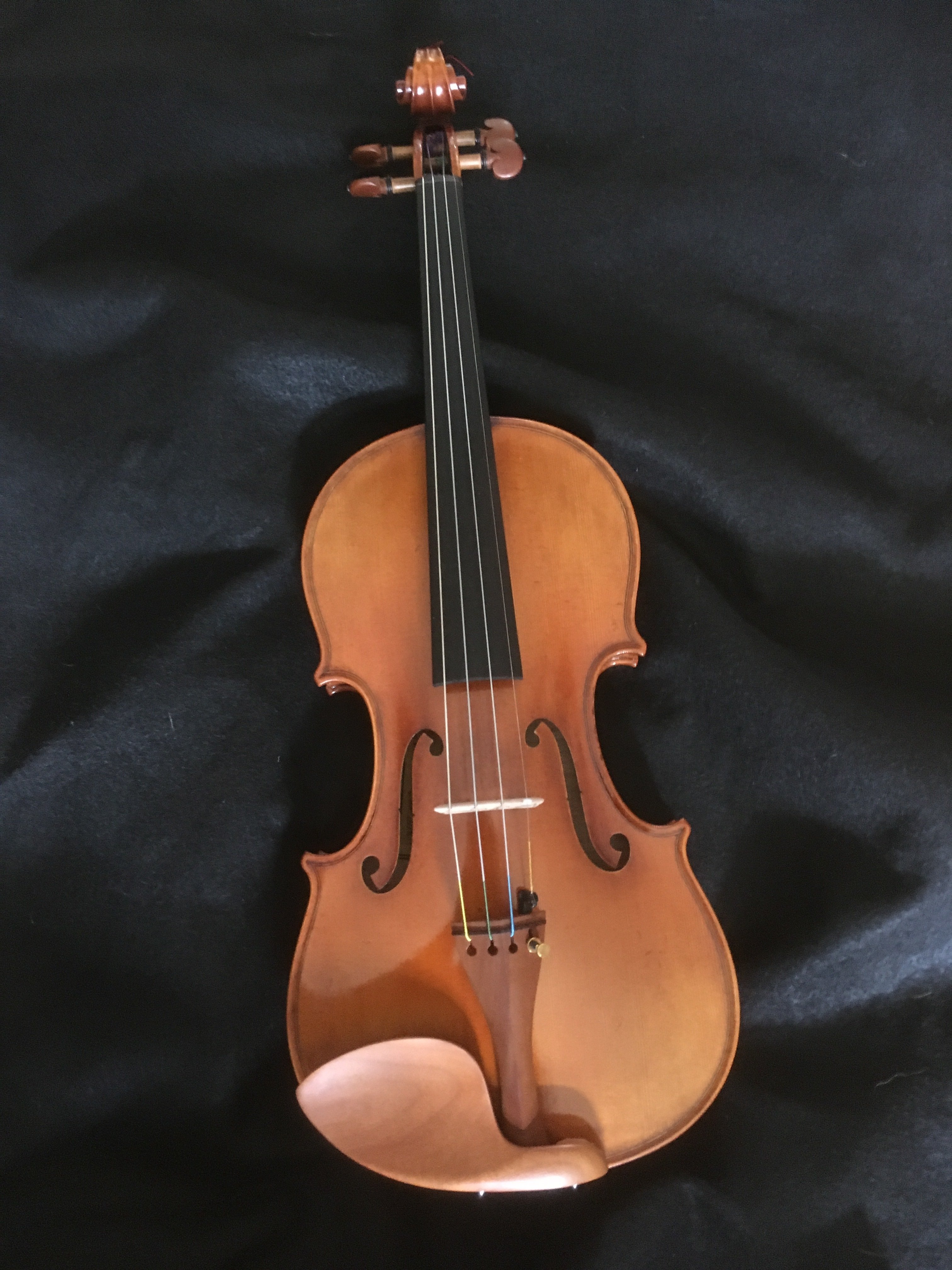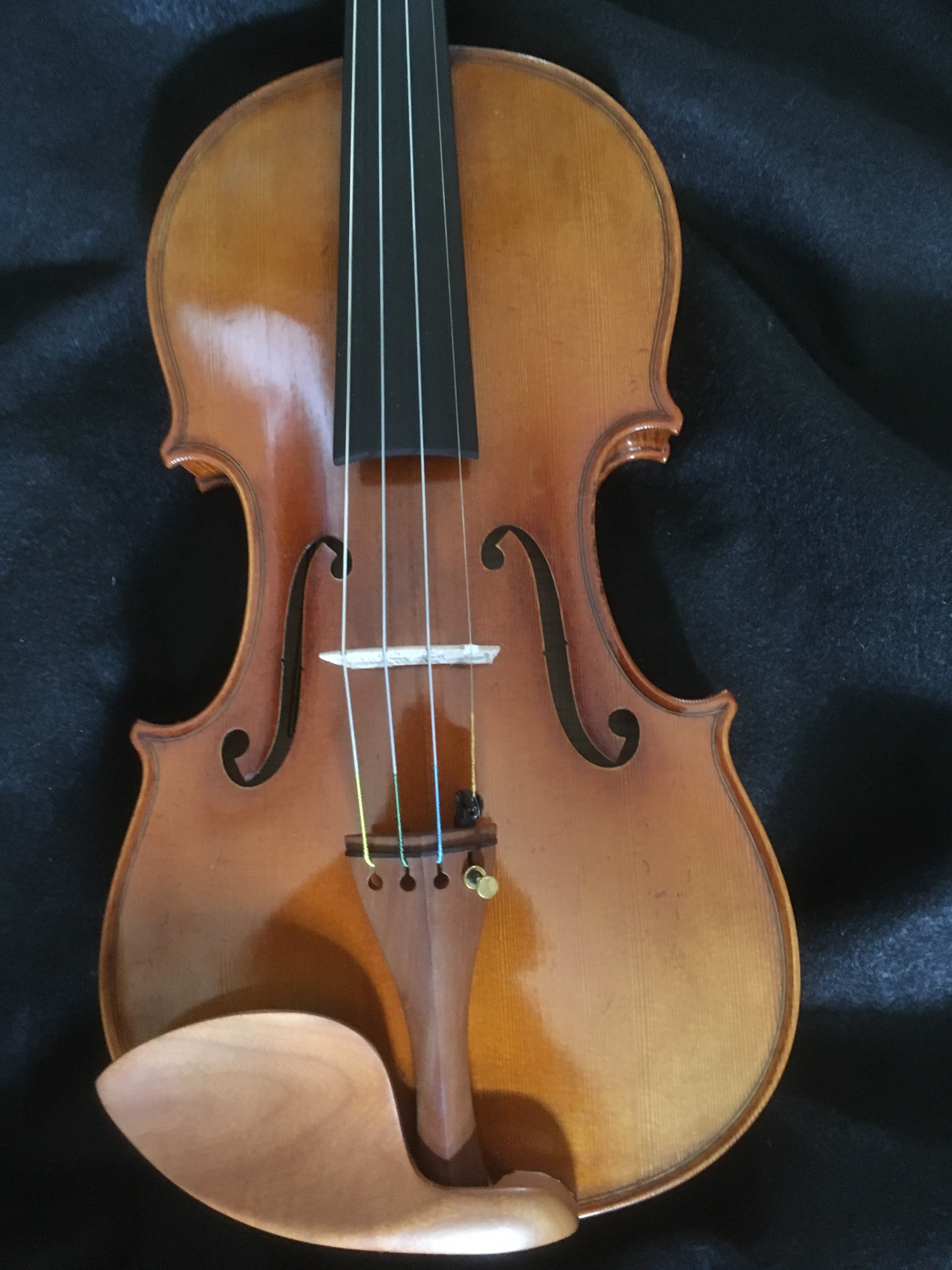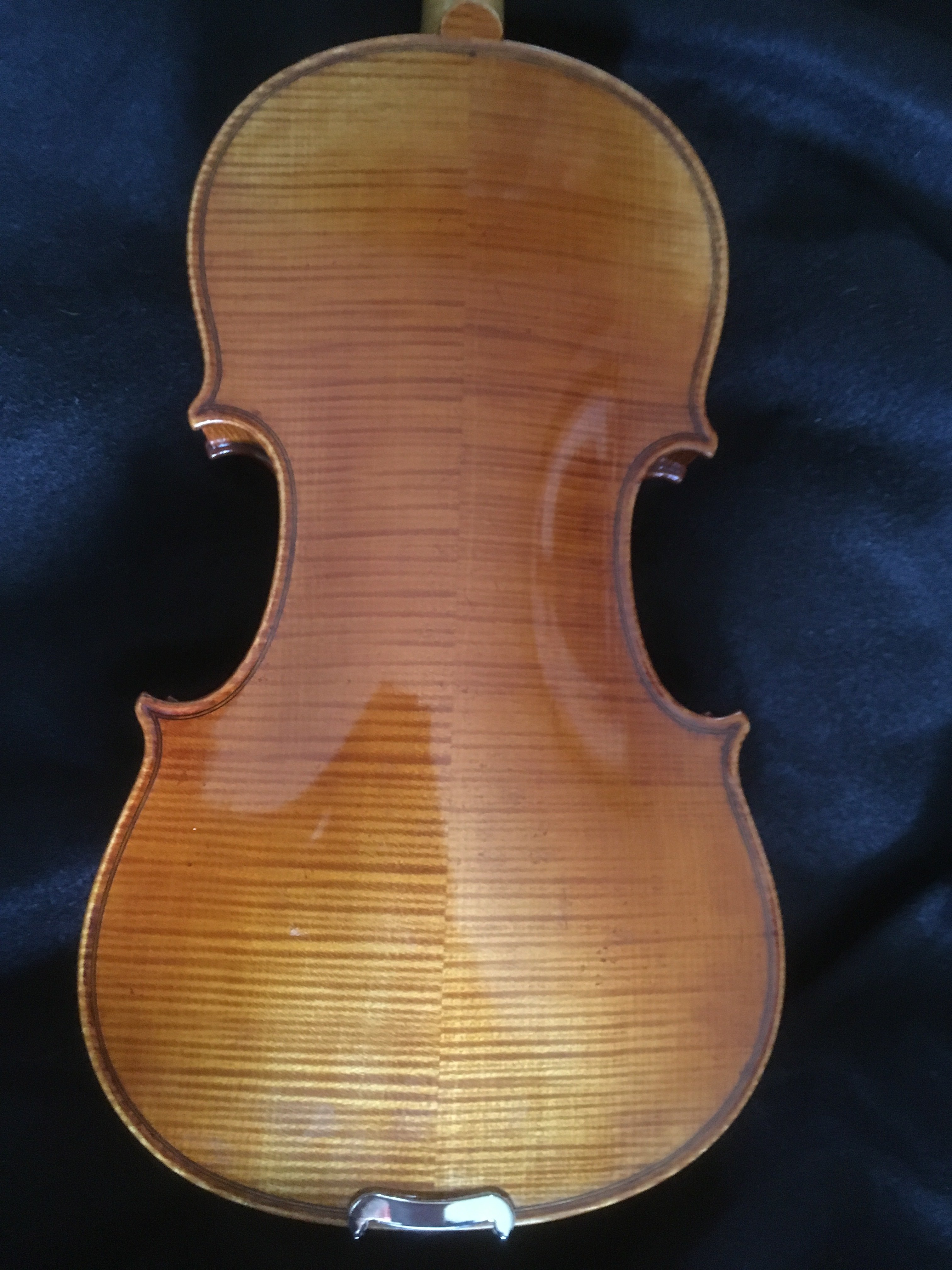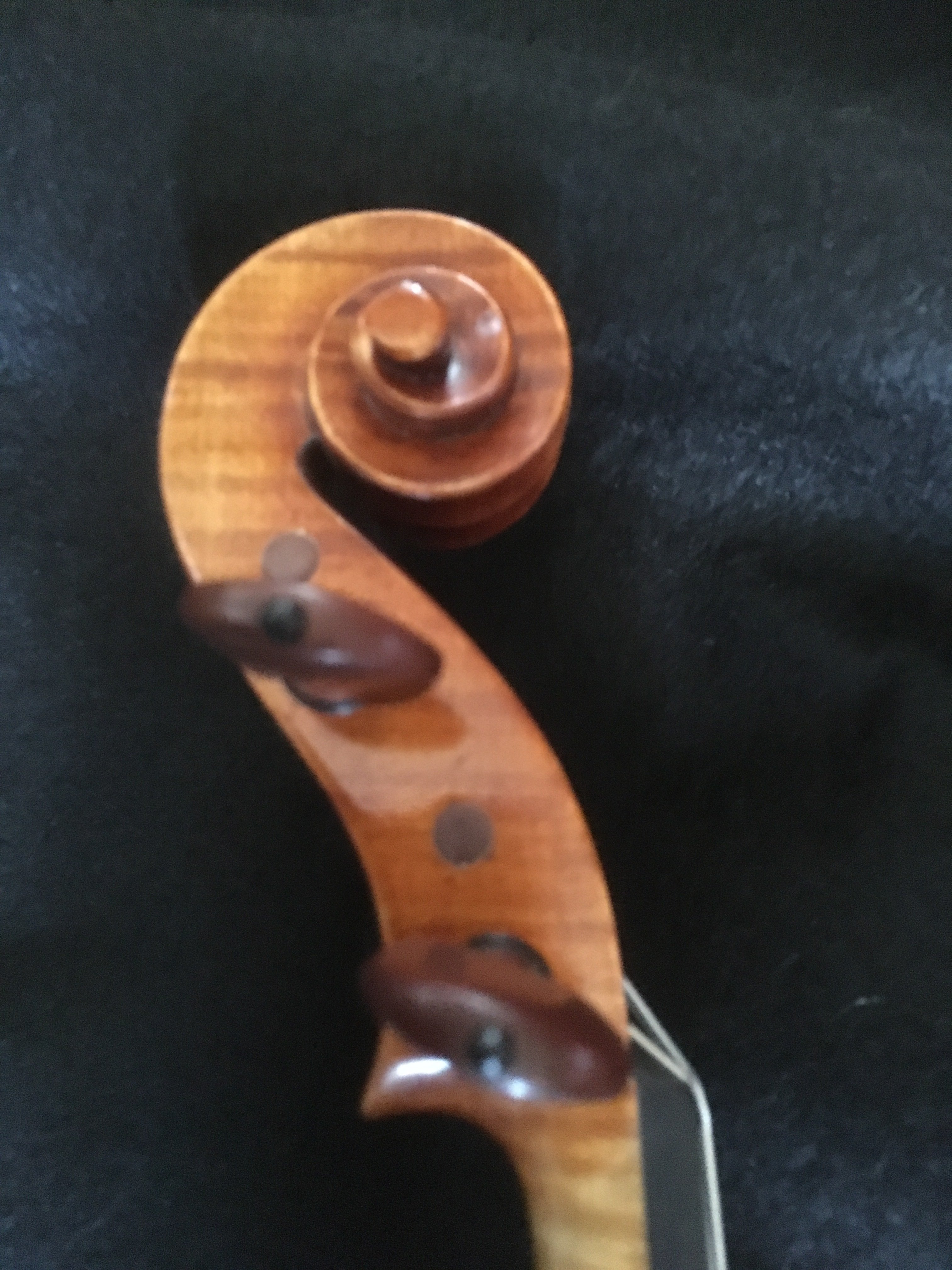 * All instruments come with a one year warranty. Warranty does not cover strings, bow hair, normal maintenance or abuse. Instrument must be returned to us for service or taken to a repair shop of our choosing. Instrument will be repaired or replaced at our determination.
** All instruments come with a full value trade-up for the original purchaser. Trade-up instrument must sell for at least 50% more than the Trade-in instrument. The exception is the first trade-up of a fractional size instrument which may be a straight trade (same model) to a new size. Trade-in violins and violas are subject to a $35 clean-up and restring fee. Cellos and Basses are subject to a $50 clean-up and restring fee. Trade-in instrument must be returned in good condition or it may be subject to touch-up or repair fees.