All instruments come with a one year limited warranty*. All instruments come with a full value trade-up**. Feel free to call or email for bow, case and string upgrade options.
Vivo Prelude "Superior" Cello Outfit
VPC 600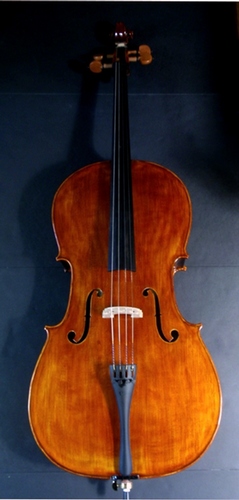 Pictures really don't do justice to this amazingly beautiful instrument. Selected as a superior example of the Prelude it is a really great instrument. The Prelude Superior is a hand made cello with all solid wood construction. Their wood selections are stunning: very select carved spruce top and beautiful pronounced flame on sides and carved back. Ebony pegs and fingerboard. Comes with heavy bag and octagonal Brazilwood bow. Superior sound and touch - the absolute best value I've seen anywhere close to this price. Strung with Heilcore treble and Prelude bass strings. A truly outstanding step-up quality instrument. Add $169 for optional featherlite case upgrade or $260 for SKB Thermocast hard case.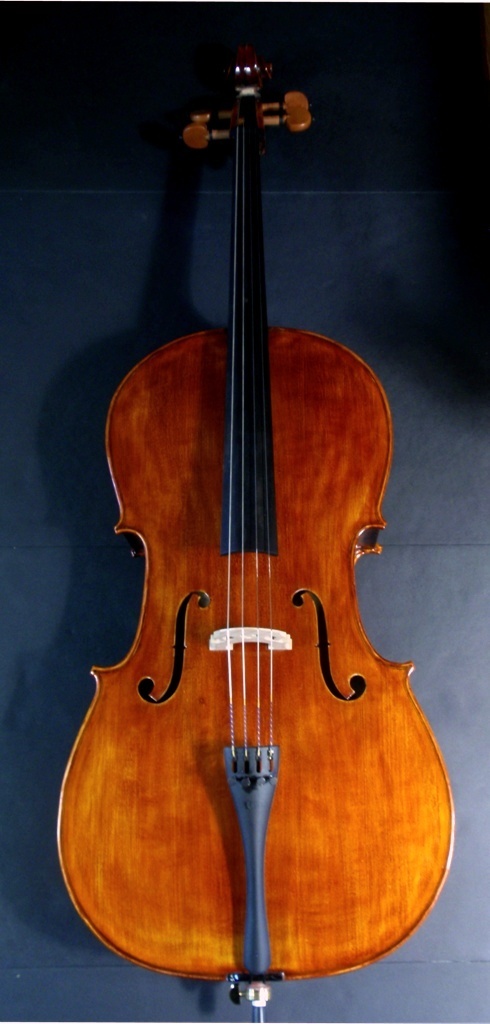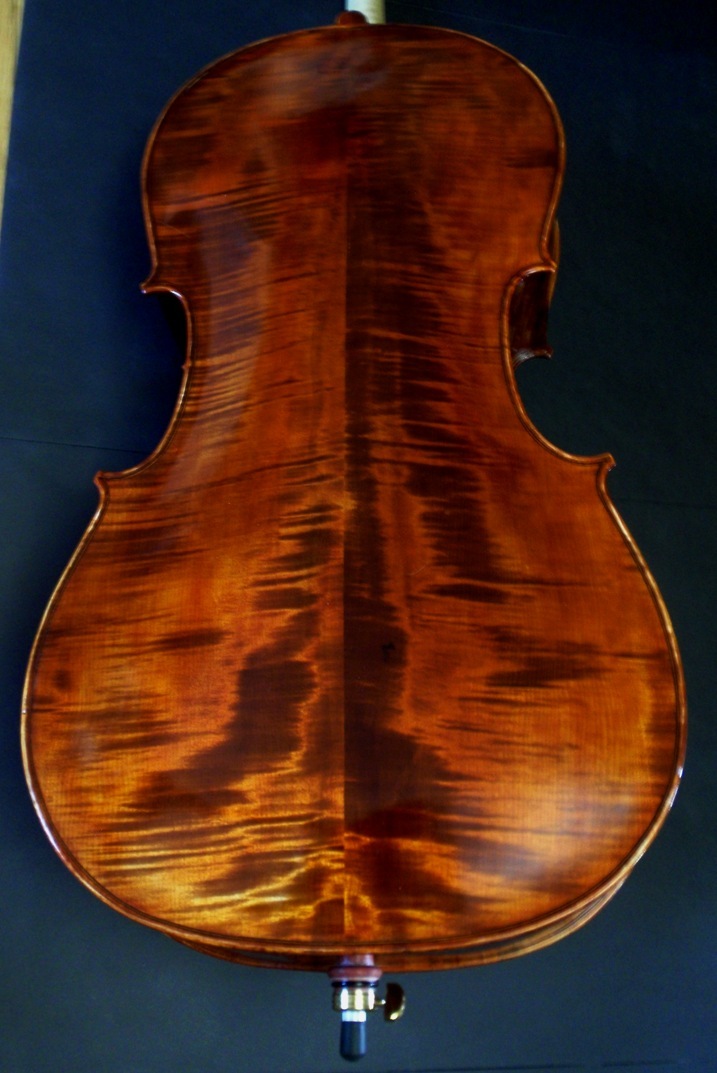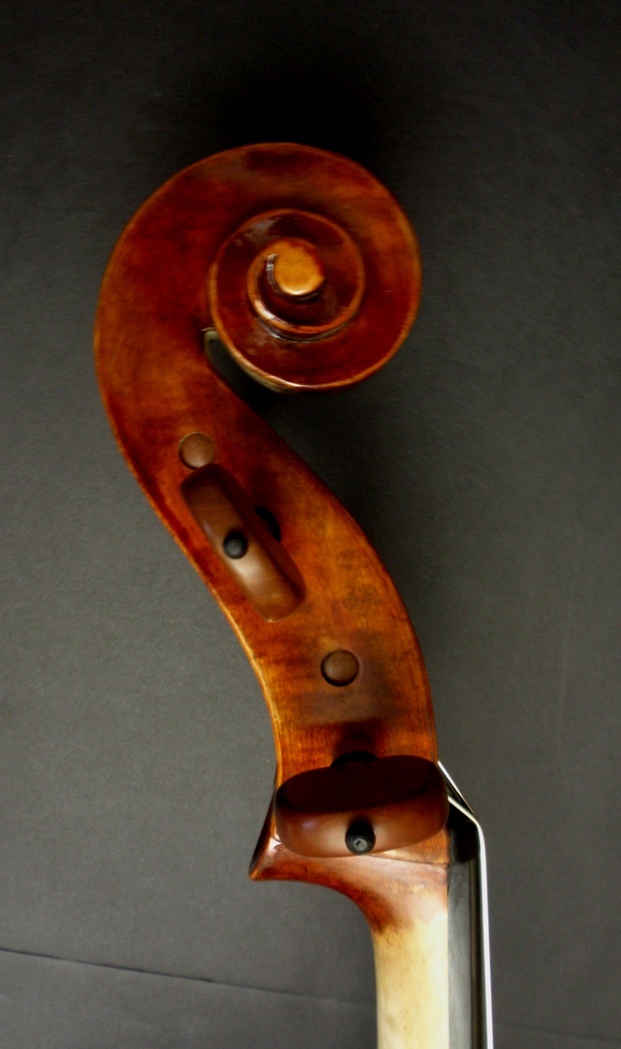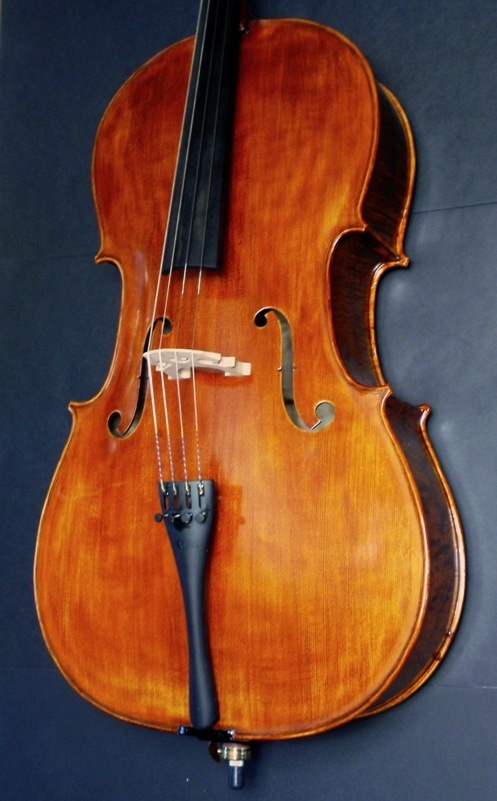 * All instruments come with a one year warranty. Warranty does not cover strings, bow hair, normal maintenance or abuse. Instrument must be returned to us for service or taken to a repair shop of our choosing. Instrument will be repaired or replaced at our determination.
** All instruments come with a full value trade-up for the original purchaser. Trade-up instrument must sell for at least 50% more than the Trade-in instrument. The exception is the first trade-up of a fractional size instrument which may be a straight trade (same model) to a new size. Trade-in violins and violas are subject to a $35 clean-up and restring fee. Cellos and Basses are subject to a $50 clean-up and restring fee. Trade-in instrument must be returned in good condition or it may be subject to touch-up or repair fees.